Prayer Point.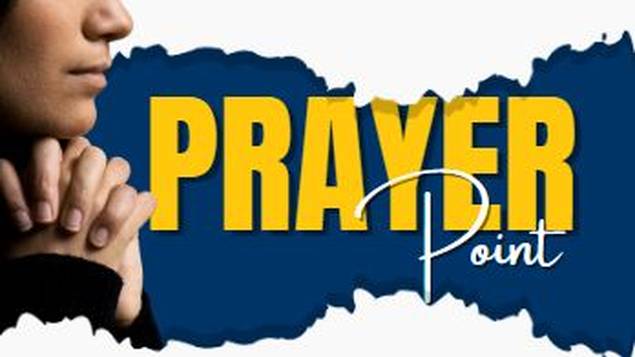 Join us in Chelmsford centre at 13:00 for an hour or so to offer prayer for anybody who wants to receive it. Let's believe in God-given opportunities to share the Good News and in the power of prayer.
Meet at the Church
These are the next few dates in 2023: 14 January | 18 March | 20 May | 15 July
More dates will be added depending on how it goes.