CBC during COVID-19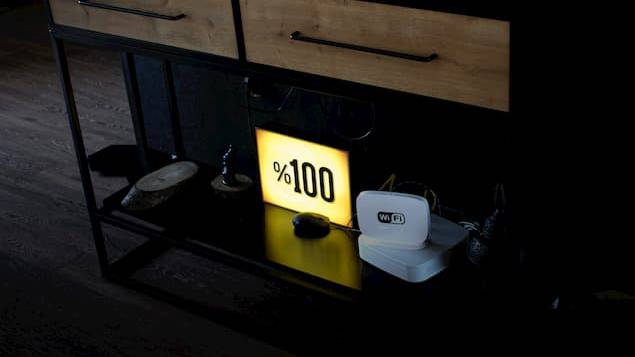 In response to recent government advice, we have taken the hard decision to suspend all organised church activities, events and services involving people meeting together, with immediate effect. This includes Sunday services, and all regular groups run by or on behalf of the church, or held elsewhere (including home groups, and Home Central).
The church office will remain open (though closed to the public) for the time being, as we look to find ways to provide support to members of our church over the next few weeks - particularly focusing on our older members, and those who are more vulnerable. We'll be providing resources on our main YouTube channel, and our Youth and Children's worker's Bible Applied channel.
If you have questions about any of this, or if you need to get in touch, do email me at philmarsden@centralbaptistchelmsford.org. For now, please stay safe and keep the faith.
Help!
We know this is going to be a tough time for families, so we've got some resources that you can use.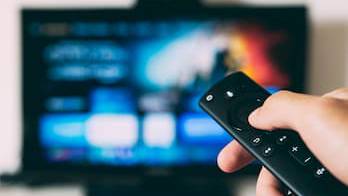 For kids to watch
Minno streams good Christian content. You may need to filter through some of the rubbish but there are some good finds in there.
If you are a Netflix subscriber then you have access to the newer series of Veggie Tales. Good for the younger audiences.
We have been watching SuperBook at church. Be aware that some of the episodes can mention death, sacrifice, blood etc., all biblical but maybe inappropriate for younger audiences.
Saddleback Kids as they have a load of resources for younger children. Lifekids is more aimed at the very young but can still be engaging.
Michael J. Tinker is a children's Christian songwriter and performer. He has a live stream each day to check out: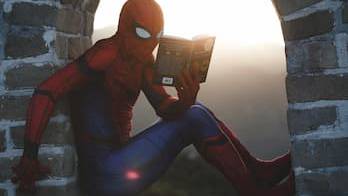 Resources for Young People in Self-Isolation
The Bible Applied
Go through Titus or 1 Thessalonians using the playlists at YouTube.com/TheBibleApplied. The Bible Applied will be releasing Family devotional material for parents and teens to do together soon, watch this space!
Photography Challenges:
Photograph something around the house beginning with every letter of the alphabet
Photograph something of every colour of the rainbow
Take a photo that only has objects of one colour
Take a close-up picture of something
Take a photo in black and white
Art Challenges
These can be limitless!! You can also find 30 day art challenges online, but here's a few ideas to get you started:
Do a drawing without taking the pen off the paper
Draw/paint a self-portrait
Draw a picture that is no more than 1inch tall/wide
Draw/paint about something that inspires you
Draw/paint something from your favourite book
Invent an imaginary friend and draw/paint them
World Record Challenges
Challenge the group to try and beat some silly world records:
Most spoons balanced on the human body (79 to beat)
How quickly can they eat 3 cream crackers (14.45 seconds to beat)
Farthest distance to blow a pea (7.51m to beat)
Farthest distance to throw a paper airplane (69.14m to beat)
Tallest toilet paper tower in 30 seconds only touching one roll at a time (28 rolls to beat)
Most underpants put on in 1 minute (18 to beat)
Largest bubblegum bubble blown (50.8cm to beat)
Most Smarties/M&Ms eaten with chopsticks (one at a time) in 1 minute (20 to beat)
Most dominoes stacked in 30 seconds (48 to beat)
Learn Something New Challenges
New language – e.g. Duolingo
Crash Course – http://www.youtube.com/user/crashcourse (loads of subjects to pick from)
Challenge everyone to learn as many digits of Pi as possible (there's a song to help: https://www.youtube.com/watch?v=3HRkKznJoZA)
Something physical – yoga, tai chi, Pilates, weight training (can be done with cans of beans!!), deep breathing/meditation (tutorials for all can be found online)
Writing – do a mini-NaNoWriMo (National Novel Writing Month) where you set a word count and challenge them to write a story in that time frame, challenge them to write a poem every day
Ted Talks – encourage them to watch a new Ted Talk each day