Adults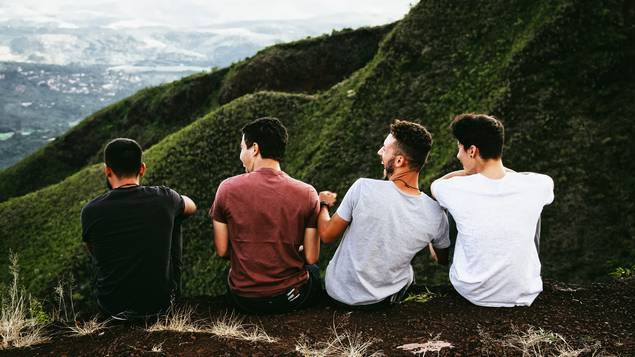 We have men's groups, women's groups, various sports clubs, and opportunities to spend time with others exploring what it means to be a Christian.
Faith & Social
Explore faith, or just get to know people.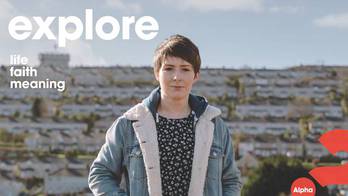 The next Alpha course starts on October 1st.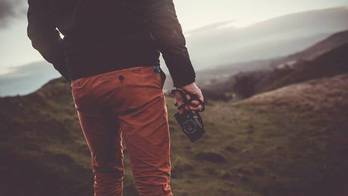 Band of Brothers (BOB) is a church-based group led by Christian men, seeking to support men whether they attend church often, seldom or never.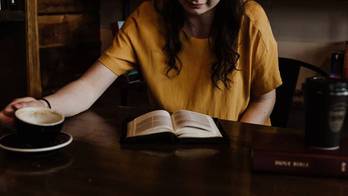 Home groups are a chance to meet, share food, read the Bible, and pray together.
Sport & Fitness
We have three sports' clubs - a football team, a badminton club, and a ladies' fitness class.
Weekly circuit training for ladies on Monday evenings.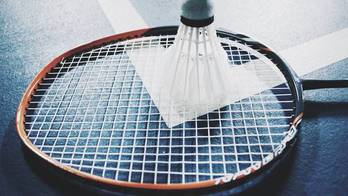 Improve your racquet skills at Monday evening Badminton.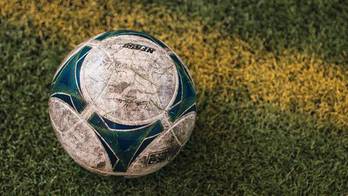 Our football team train once a week, and play in a local league for churches.