Band of Brothers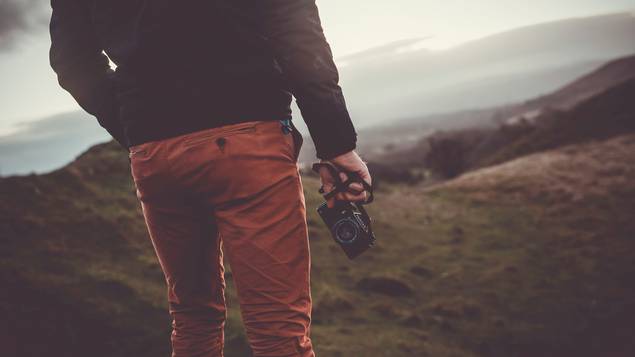 Band of Brothers (BOB) is a church-based group led by Christian men, seeking to support men whether they attend church often, seldom or never.
There's no sermon, no preaching, no pressure – just men getting together for some time-out from being husbands, fathers, brothers, sons, employees, volunteers, general back-bone of society etc (If you're looking for more, then go here to find out about the whole range of other activities available at CBC, or join in with one of the occasional BOB events run specifically to help men live out their lives as a Christian - but our regular BOB events are simply about giving men some time out from being Superheroes!).
BOB meet roughly once a month for a range of activities, most of which involve food and all of which involve chat, banter and general messing around.
If you are feeling exhausted and need a boost, worn-out and need some support, or enthusiastic and looking for an outlet, then come and join us at one of our upcoming events.
We regularly welcome newcomers and the activities provide an easy way to gel with the group.