Football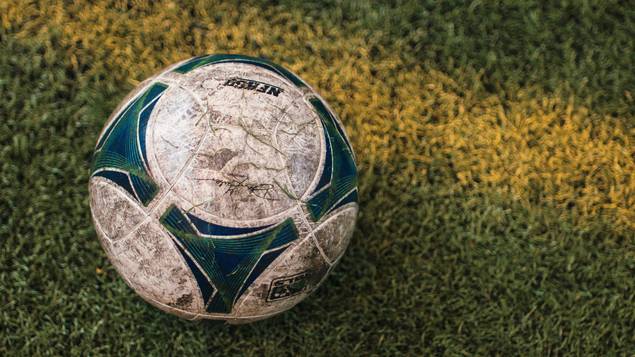 CBCFC is a group of guys passionate about playing football together. The team is open to all, however due to restrictions in the league only those aged 16 and over are able to play.
The aim of CBCFC is to come together to play football and enjoy each other's company as well as the wonderful game.
We play on Saturday mornings and train each week on a Monday.