Study Materials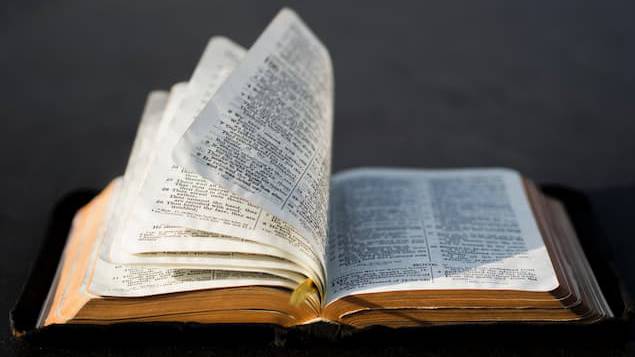 Looking for ideas of what to study? Our home group leaders share some of the resources they've used and enjoyed below.
We also have an extensive collection of study materials for groups to borrow in church.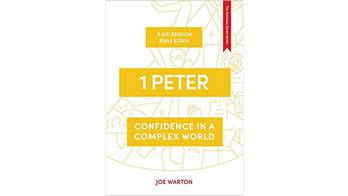 In his letter to scattered groups of Christians in what is modern-day Turkey, the apostle Peter ignites imagination and inspires hope for the possibilities of everyday life in a complex world.
Recommended by Richard and Andrea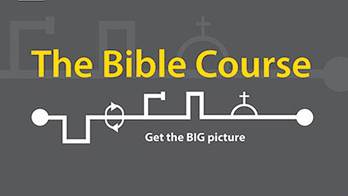 Whether you're well versed in Scripture or new to the Bible, The Bible Course offers a superb overview of the world's best-selling book. The course will increase your confidence, equip you to read the Bible better and help you to see its relevance to daily life. Over eight interactive sessions, it combines video teaching, group discussion, personal reflection and daily readings.
Recommended by Jo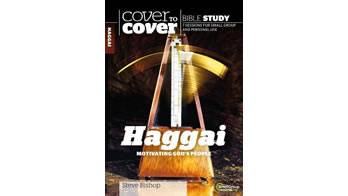 Haggai was all about motivating God s people to action, but he also reminded the people of Israel that they are blessed and to turn away from the things that defile them. Join Steve Bishop as he gets to the heart of the message of Haggai, a book which culminates in God telling His people, I have chosen you.
Recommended by Craig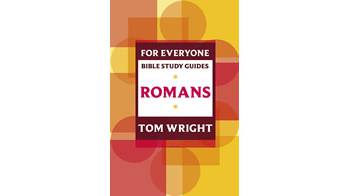 Creation is in anguish. Paul's letter to the Romans, as well as the merest glance at our world, shows this clearly. These studies present the whole picture of a suffering, sinful world and God's deep love, still working today to reconcile that world to himself.
Recommended by Craig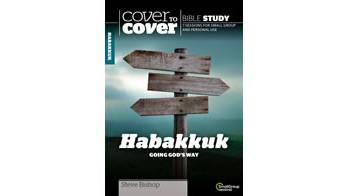 At a time when the Israelites were being ruled over by the Chaldeans, Habbakuk questions God about His divine plan. A great basis for an interesting personal or group study of age old questions and issues which are still being asked today.
Recommended by Craig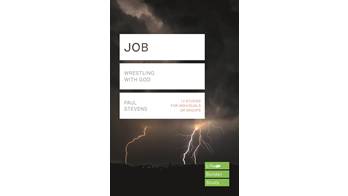 Why do faithful people suffer? Job wanted to know. So he demanded an answer from God. Job's persistence in seeking an answer from God as to why he was suffering has many lessons to teach us. These 12 studies will help anyone who is wrestling with God.
Recommended by Craig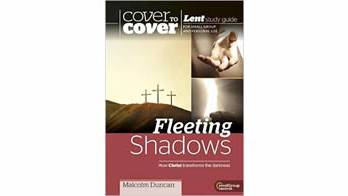 Join Malcolm Duncan this Lent, as he draws from his own personal life and experiences to help us reflect on the Cross and the power of Christ in our own lives as we walk through the trials and tribulations of life.
Recommended by Craig and Dom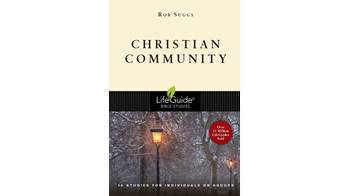 One of the greatest gifts that Christ has given us is each other. Through his body, the church, we find our gifts and experience worship, healing and power. This guide explores how we can grow in loving and nurturing one another.
Recommended by Craig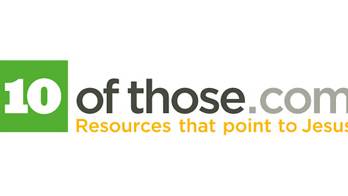 Looking for other ideas? See what 10ofthose.com has to offer.