Seniors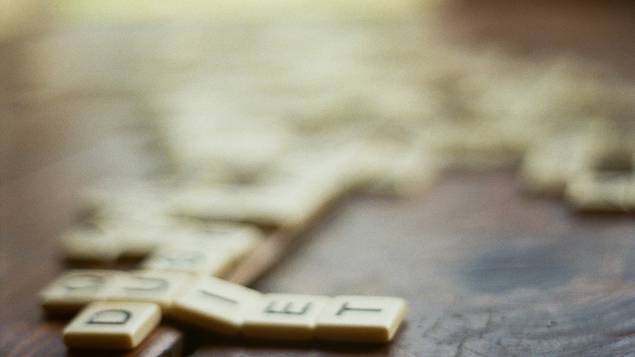 We have a range of midweek activities for seniors in the church and community.
Come along to find friendship, support, and a chance to grow in your faith.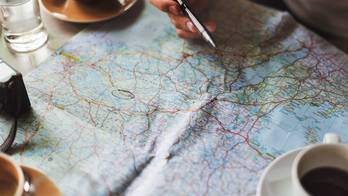 This group is for those who enjoy getting out and about in their retirement, with their friends with no pressures.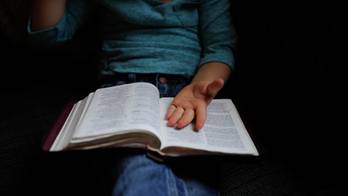 CAMEO is a Thursday afternoon meeting for retired men and women to meet over coffee and listen to some interesting speakers on a variety of topics.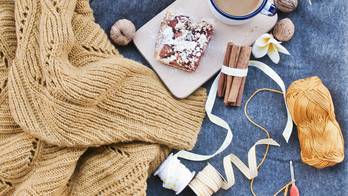 An informal group for anyone aged 50+. Come along, make new friends and enjoy activities such as painting, knitting, crochet, board and card games.