CAMEO - Come and Meet Each Other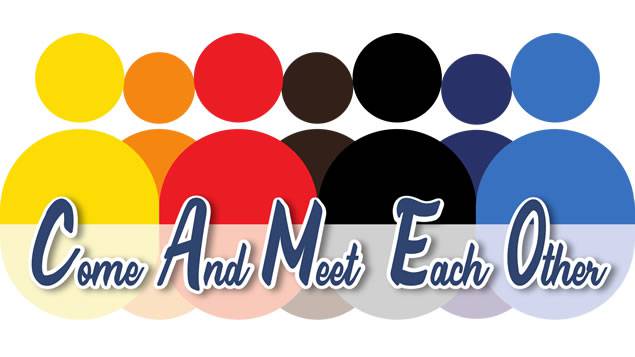 CAMEO is a Thursday afternoon meeting for retired men and women to meet over coffee and listen to some interesting speakers on a variety of topics.
There's usually a song or two as well as an occasional activity or trip out. The group runs from 2.15pm - 3.30pm and new attenders are always welcome.