Sunshine Group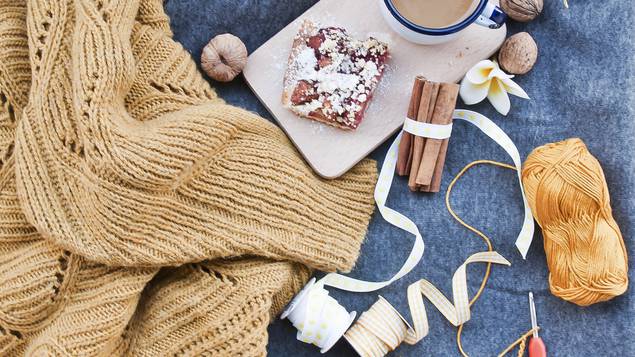 An informal group for anyone aged 50+. Come along, make new friends and enjoy activities such as painting, knitting, crochet, board and card games.
The Sunshine Group meets on Monday mornings from 10am – 12.30pm.
There is a cost of £2 per week which includes a light lunch.
Carol, who runs the group along with some great helpers, shares some of the ways in which she sees God's love being shared among the group:
We have volunteers that give up their time each week to help share their love with others. By spending time talking, giving time to someone who may need extra attention, teaching us a new skill or making our lunch or a cup of tea or coffee, all are important of the smooth running of the group. They may think it's not much but without it we could not be the group we are. We have some people that are able to paint, knit or crochet. The items that they make we are able to give to another person who is in need - a warm blanket, jumper, a doll to cuddle for comfort, a picture to put on a wall to show there is someone who cares about them. We may sit each week and natter while we do our activities but we are also showing our love for life.
The Sunshine group is always open to new members, so if you or anyone you know would like to join just come along on a Monday morning – you will be made really welcome.