John Archer's Comedy & Magic Show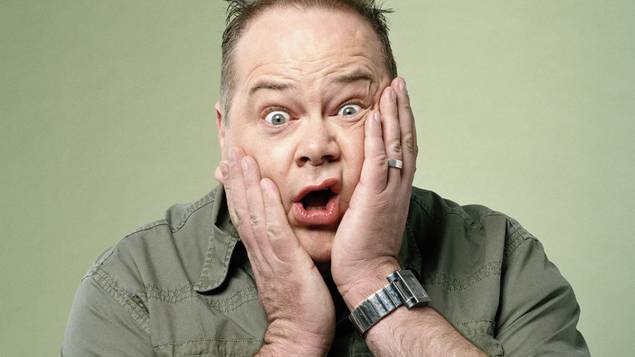 On Saturday, 14th September, we welcome John Archer to CBC for an evening of entertainment, starting at 7pm.
John Archer is a comedian, magician, actor, singer, musician, writer, didgeridoist... and all round modest guy. He's a Britain's Got Talent semi-finalist, a Magic Circle Stage Magician of the Year, and the first man to fool Penn and Teller.
This evening of entertainment is an opportunity for everyone at CBC to bring their friends along to. Tickets are available on a Sunday from the Welcome Desk, or from the church office during the week. Payment can be made in cash or online (details available on request).