Children & Teens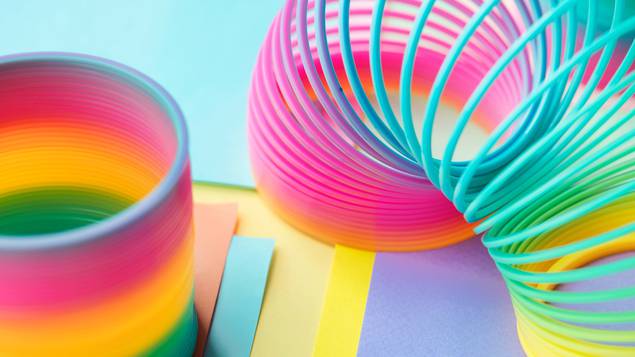 Some of the groups we run are on hold for now, but we've still got plenty of ways for children and teens to get involved with us.
If you want to get in touch with Aaron - our youth and children's worker, you can reach him at aarongriffin@centralbaptistchelmsford.org.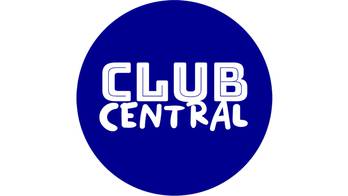 Club Central is our action packed group for 5-11 year olds on Sunday mornings - we meet on Zoom part way through the morning service.
One advantage of our fully online activities is that lots of them can be watched now if you've missed out. Take a look below to see what you can find!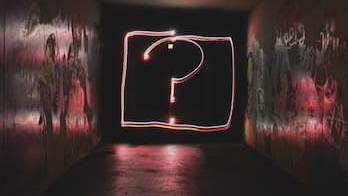 Youth Church
We're meeting in person on Sunday evenings at the church building from 6:30pm. We will spend half an hour going deeper with God and asking some big questions and then at 7pm we will begin an activity until 8:30pm pickup time. Due to current restrictions those attending will need to wear a face mask throughout. If this is a problem let aarongriffin@centralbaptistchelmsford.org know!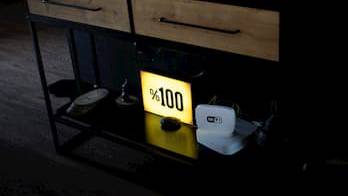 We've been collecting a ton of online resources for children and young people - why not take a look?