Children & Teens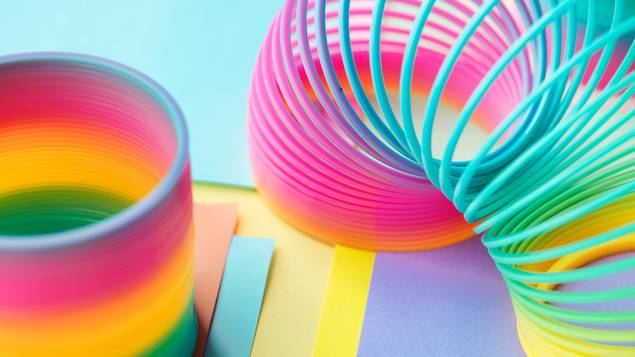 We run a mix of groups for children and teenagers - baby and toddler groups, Boys' and Girls' Brigades, youth groups, together with our children's and youth work on a Sunday morning.
Sundays
We have age-specific activities for 0-16s on Sunday mornings.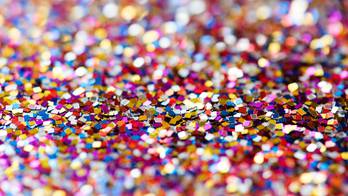 Crèche & Shiners
Our crèche is for children aged 0-3 year olds, and meets in the Lower Hall. We play, we read, we do crafts, and we read a Bible story each week.
Shiners is our group for children for 3-5 year olds (pre-school to the end of their Reception year at school).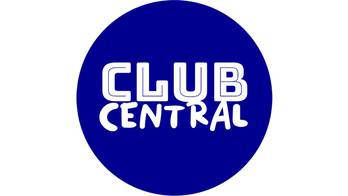 Club Central is our action packed group for 5-11 year olds on Sunday mornings.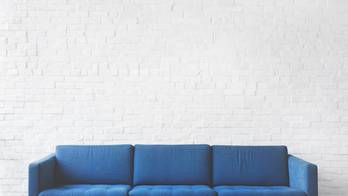 11-16s (teens)
Teens meet in Seminar Room 2 (downstairs by the reception desk).
Children's groups
We have two groups for babies and toddlers that meet regularly during term time, and a week-long Holiday Club every summer.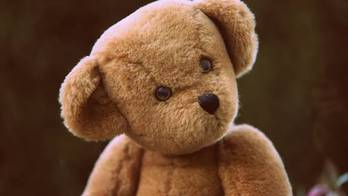 An opportunity for children to play in a safe environment whilst offering friendship and support to parents and carers.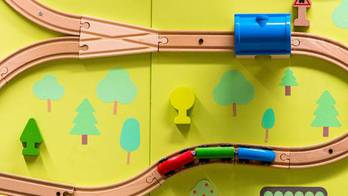 A playgroup for 0-5 year olds, for dads and their little ones.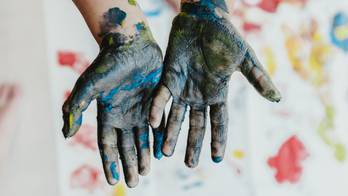 A fun programme for five mornings in the summer holidays where the children get involved in a range of activities.
11-18s
As well as our Sunday morning group, we have Home Central on Sunday evenings, plus two groups that meet during the week.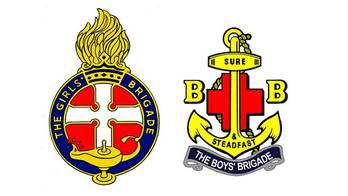 Programmes, ideas, interests and activities graded into 3 age groups.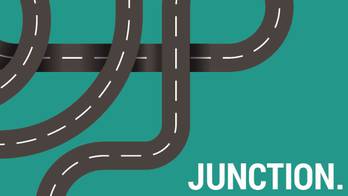 Junction is an open youth club for any young person in school years 7-13.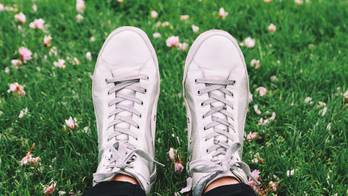 Home Central is a group for anyone in secondary school who is excited about Jesus and is looking to grow their faith.