Children & Youth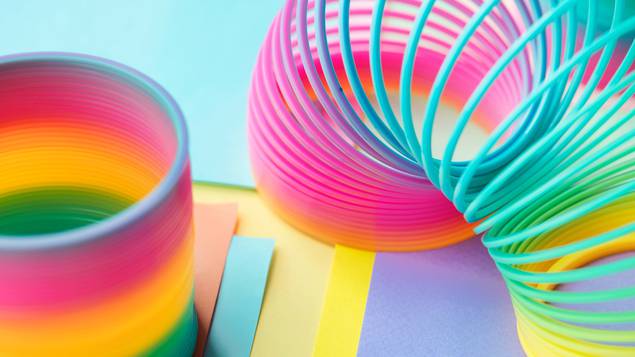 Children on Sundays: Children are invited to attend our Sunday morning groups from 10am - Start Central (up to 3yrs); Kids Central (preschool - Reception); Club Central (Y1 - Y5); Growth Central (Y6);
Children's Mid-Week Activities: During the week, we have a Baby & Toddler group which meets on Tuesday mornings and afternoons;
Youth on Sundays: Youth Central (Y7 - Y9) takes place on Sunday mornings. We also have Home Central on Sunday evenings for those in school years Y7 - Y9 and Y10 - Y13. These two age-appropriate home groups are for young people to dive deeper into their faith in Jesus by giving them the space to ask questions.
Youth Activities & Club Nights: These activities usually take place on the 1st and 3rd Saturdays of each month. There is also an annual Youth Activities Week in the summer.
We also have Boys' and Girls' Brigades who meet on a Thursday evening for those in school years Y1 - Y13.
If you want to find out more, please get in touch.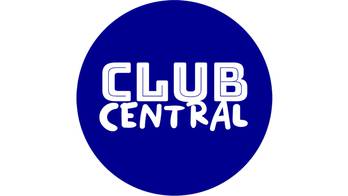 Club Central is our action-packed group for those in school years Y1 -Y5 on Sunday mornings - they meet in the Upper Hall partway through the service. They're open to anyone who wants to come, from whatever background, and they're usually using their time exploring the Bible and seeing what it says to us today while having a load of fun along the way!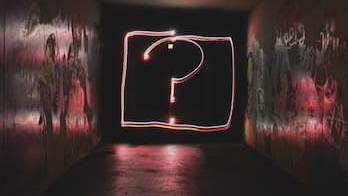 Home Central (Y7 - Y9)
They meet on Sunday evenings from 6:30pm in different homes of church members. They are currently going through the fantastic Youth Alpha Course which asks some really big questions.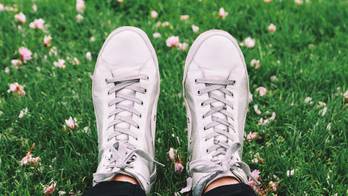 This older Home Central group also meets on a Sunday night from 6:30pm. They too, meet in different homes of church members and they spend their time enjoying food, discussion, chats, games and some time going deeper with God. If you want to come along then do let us know.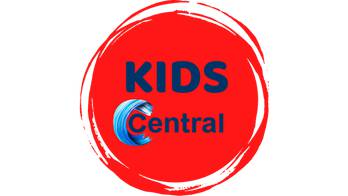 We've got a fantastic group for those aged 3-5 run by some great people who love playing, singing, teaching and having fun exploring the Bible and pointing towards Jesus. We meet part way through the service in Seminar Room 2.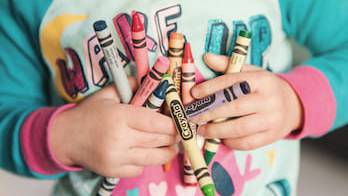 An opportunity for children to play in a safe environment whilst offering friendship, refreshments, singing and support to parents and carers. This is more than a toddlers group though, this is a chance to get to know and be part of a new family. We meet from 10:30am-12noon and 12:30pm-2pm on Tuesdays during term time in the Upper Hall at the church.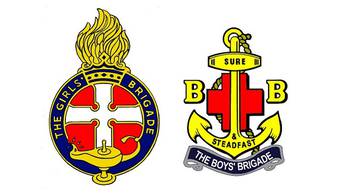 Boys' and Girls' Brigades
For those in Reception - Y6, they meet from 5pm and can do some badge work, play games, have a snack and have a few moments to think about the bigger questions in life. For those in Y7 -Y13, they meet at 7pm and it includes much of the same things as the younger group but at a much higher level.
Come and join the family and be welcomed, encouraged and challenged!
Resources for children and young people
We've been collecting a ton of online resources for children and young people - why not take a look?