Children & Teens
We run a mix of groups for children and teenagers - baby and toddler groups, Boys' and Girls' Brigades, youth groups, together with our Light Factory children's and youth work on a Sunday morning.
Childrens' Groups
We have groups for children of all ages, and age-specific activities for 0-11s on Sunday mornings.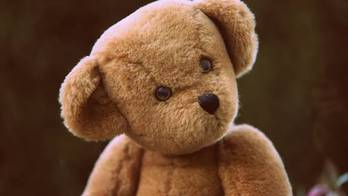 An opportunity for children to play in a safe environment whilst offering friendship and support to parents and carers.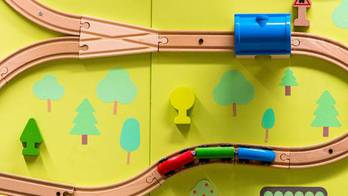 A playgroup for 0-5 year olds, for dads and their little ones.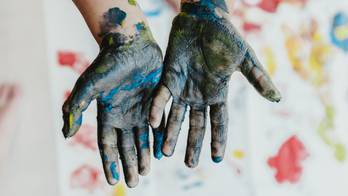 A fun programme for five mornings in the summer holidays where the children get involved in a range of activities.
11-18s
We've got Light Factory on Sunday mornings, plus two groups that meet during the week.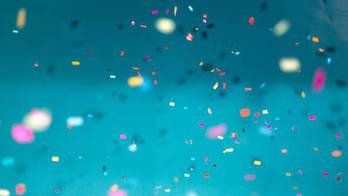 Age-specific activities during the morning and evening services for 0-16 year olds.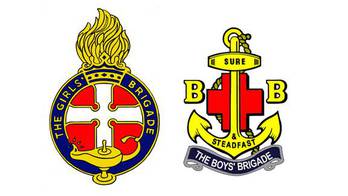 Programmes, ideas, interests and activities graded into 3 age groups.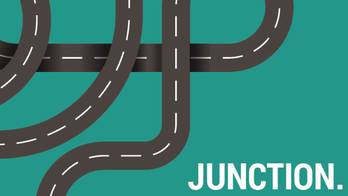 Junction is an open youth club for any young person in school years 7-13.