Baby & Toddler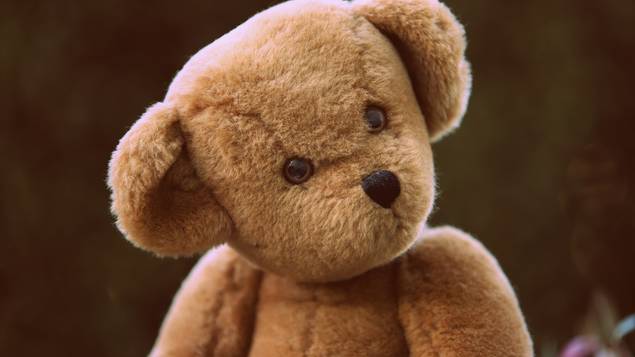 An opportunity for children to play in a safe environment whilst offering friendship and support to parents and carers.
Our baby and toddler group meets on Tuesday mornings during term time at 10am - 12 noon.
This group is for preschool children from birth upwards. We welcome parents, grandparents, nannies and childminders alike and aim to show friendship and support as well as providing a range of toys & activities in a safe environment. The group is informal though we do have a specific time for refreshments which is preceded by a song/rhyme time with musical instruments.
The group is run by a committee of volunteers who are part of the church community.