Club Central at Church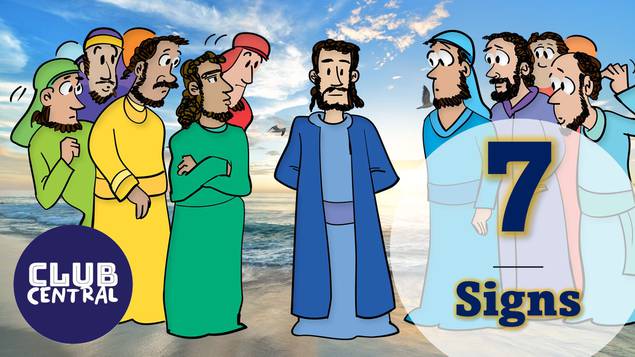 As we continue to meet in person at church only, we begin a new series in the lead up to advent called 7 Signs. This explores seven pieces of evidence that point to Jesus being the saviour of the world!
Healing away from Home
John 4:43-54
"That was the exact time Jesus had said to him, "Your son will live." So he and his whole family became believers."
Last Week's Video
You can find all the videos we use on our YouTube playlist.