Holiday Club 2022: Backpackers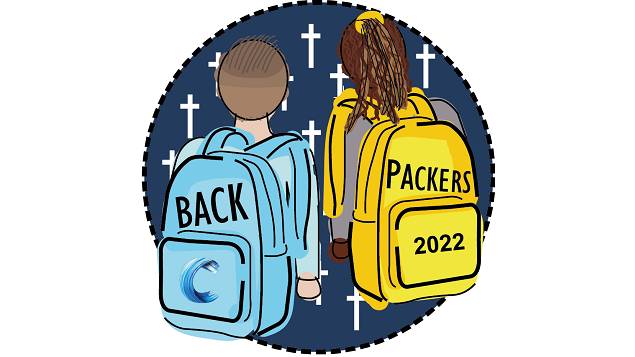 Holiday Club is back, and bigger than ever!
Open to children currently in Reception, to children who've just left Year 6 - Join us at Central Baptist Church for crafts, games, drama, Bible stories and songs, from 9:45am-12:30pm Monday 22nd to Friday 26th August.
To help us run this, there's a suggested donation of £2 a session, but a donation is optional, and if that's a barrier to your children coming, please don't pay it!
If you want your children to come - please fill in the registration form below.