Kids Central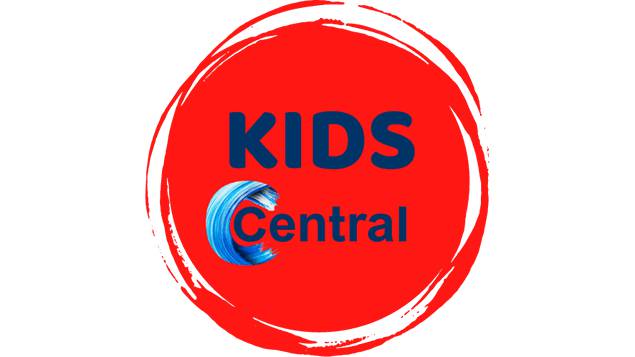 From this week, we are back in church! We have craft, toys, stories, songs and of course a snack and drink to help us explore this week's bible story. Anyone age 3-5 is welcome to join us.
The Young Hero and the Horrible Giant
1 Samuel 17
This Week's Worship Song
This Week's Story
Download the Memory Verse colouring - Jonah 2:9
This Week's Craft
We are decorating stones with chalk pens. If you want to do something similar, here is an idea of a game to play with the stones afterwards.
Meet the Kids Central Chimp...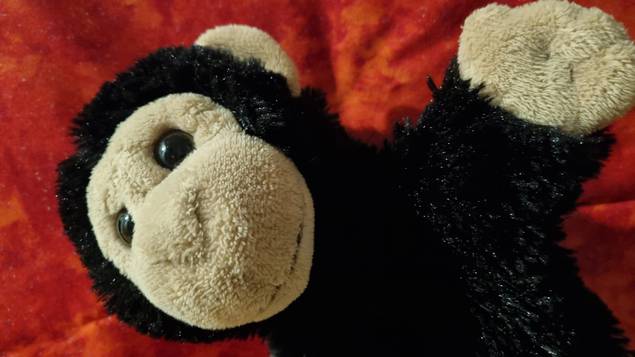 Last week we all voted and named him...Chimp-Chimp!