Kids Central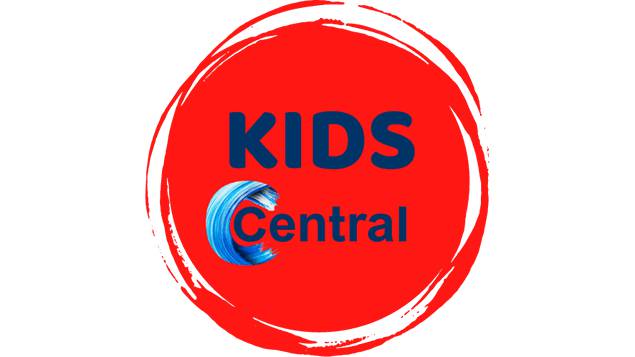 We are meeting in church in the 2 downstairs seminar rooms after the beginning of the main service all together! We have craft, toys, stories, songs and of course a snack and drink to help us explore this week's bible story. Anyone age 3-5 is welcome to join us.
The Sun Stops Shining
Matthew 27; Mark 15; Luke 23; John 19
This Week's Story
This Week's First Worship Song
This Week's Second Worship Song
Meet the Kids Central Chimp...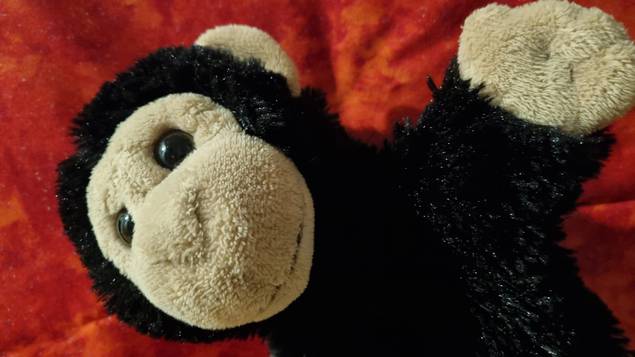 We all voted and named him...Chimp-Chimp!