Kids Central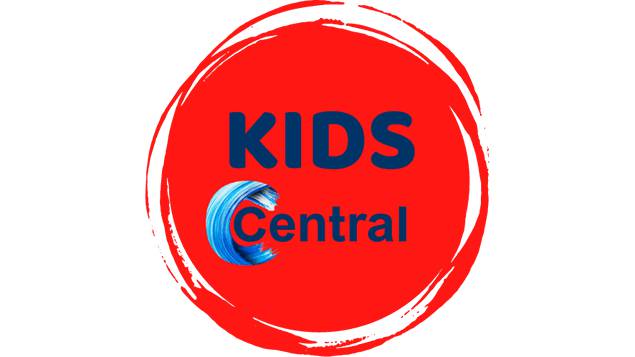 We meet in seminar room 2 downstairs after the beginning of the main service all together. We have craft, toys, stories, songs and of course a snack and drink to help us explore this week's bible story. Anyone age 3-5 is welcome to join us.
The Teeny Weenie...True King
1 Samuel 16
This Week's Story
This Week's First Worship Song
This Week's Second Worship Song
We are using this video to introduce our storytime.
Meet the Kids Central Chimp...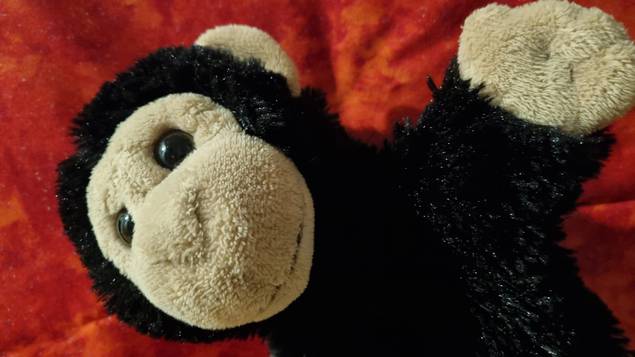 We all voted and named him...Chimp-Chimp!