Kids Central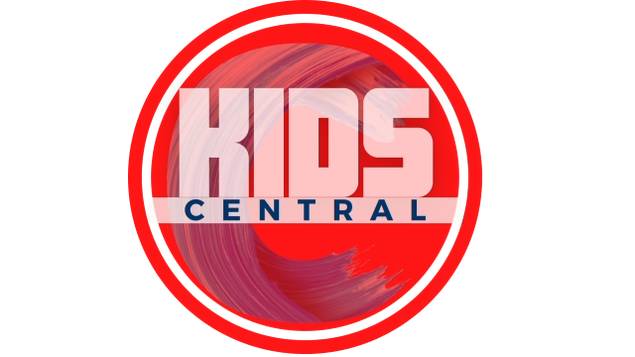 We meet in seminar room 2 downstairs after the beginning of the main service all together. We have craft, toys, stories, songs and of course a snack and drink to help us explore this week's bible story. Anyone aged 3-5 is welcome to join us.
The Young Hero and the Horrible Giant
1 Samuel 17
This Week's Story
This Week's Craft
We are decorating smooth stones with chalk pens to remember that God saves.
Stone game
Stone game
This Week's First Worship Song
This Week's Second Worship Song
We are using this video to introduce our storytime.
Meet the Kids Central Chimp...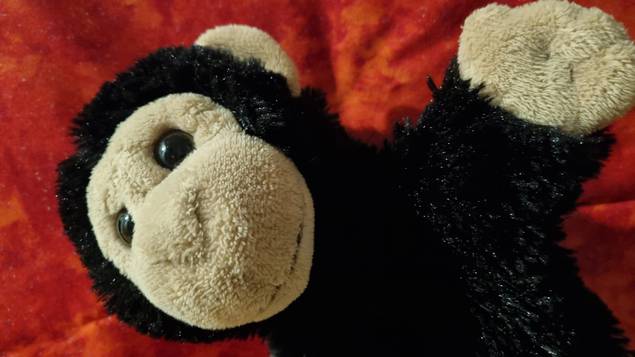 We all voted and named him...Chimp-Chimp!