Help!
We know this is going to be a tough time for families, so we've got some resources that you can use.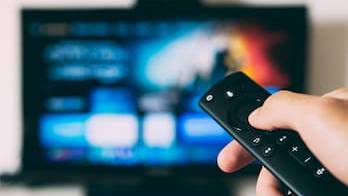 At the moment, a lot of us have needed a few more videos than we might normally do - there's some great Christian content online, if you know where to look!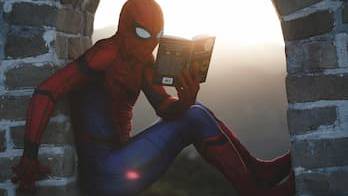 Lots of our kids love to lose themselves in a book - why not see what Christian books they could get stuck into?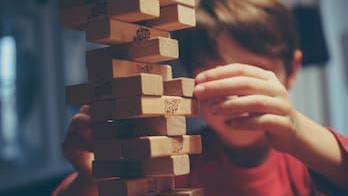 With a lot of the things we'd normally do with kids closed - having some extra ideas for what to do is always helpful - take a look at our ideas below!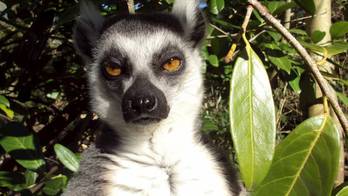 Looking for things to do? We've got some great ideas.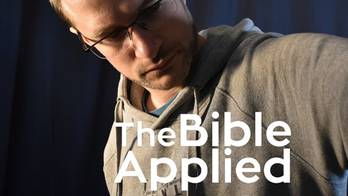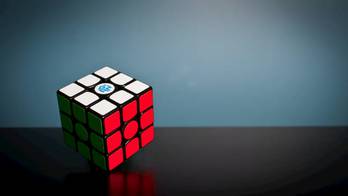 Got a bit of spare time on your hands? Why not try some challenges?