Resources for children and young people
During the initial COVID lockdowns of early 2020, we collected together some resources for parents to share with their children - we've kept them for you to use below.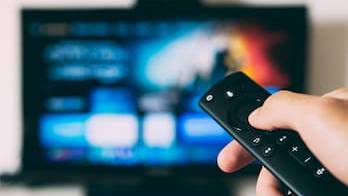 At the moment, a lot of us have needed a few more videos than we might normally do - there's some great Christian content online, if you know where to look!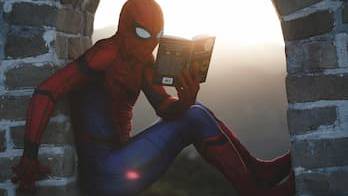 Lots of our kids love to lose themselves in a book - why not see what Christian books they could get stuck into?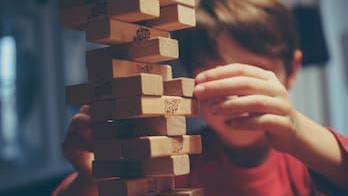 With a lot of the things we'd normally do with kids closed - having some extra ideas for what to do is always helpful - take a look at our ideas below!