Easter Activities for Families
We've got loads of things to do this Easter time for families, check them out here. Teenagers, head down to the bottom of the page for an exciting event just for you!
Weekend of Wonder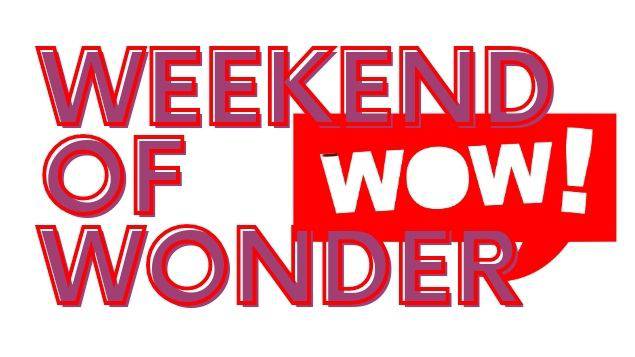 Here is a download which can help you talk to children about the Easter weekend!
Weekend of Wonder download
The Big Easter Egg Hunt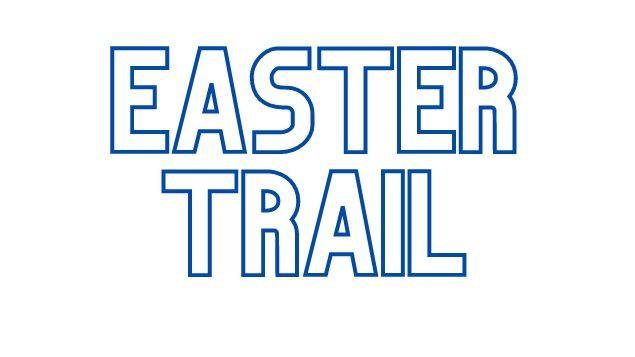 Why not take a walk with some children and see if you can find all the eggs in people's front gardens. Some of the church family have hidden eggs in their front garden with QR codes on the back which will show you a short video which explains the Easter story. 9 eggs in total to find, just click the button below for the map. So bring a smartphone, download a QR code scanner if your phone doesn't have one and get egg hunting! Please note this trail will be running from Saturday 27th March to Tuesday 6th April.
Easter Trail Map Link
Resurrection Gardens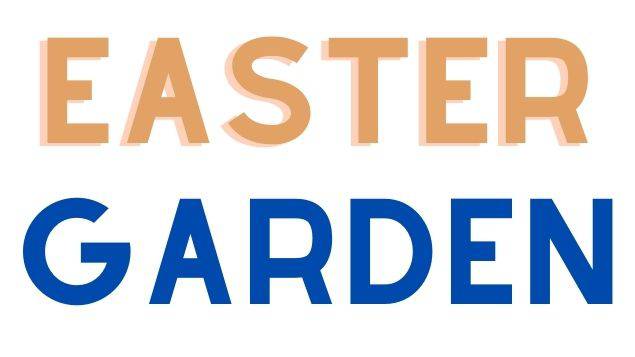 Why not make an Easter garden out of duplo, lego, playmobil, cardboard etc. while the children are asleep, use it in the morning to explain why Easter Sunday is so important to you. Here is what you will need: Jesus Empty tomb (preferably with the large stone) Two guards laying down Mary Two angels Garden
Find a children's bible or NIrV and read from Matthew 28:1-10 and Luke 24:1-12 and explain what happened.
Why not send a picture of your creation to Aaron?
Send a picture to Aaron
Club Central Easter Party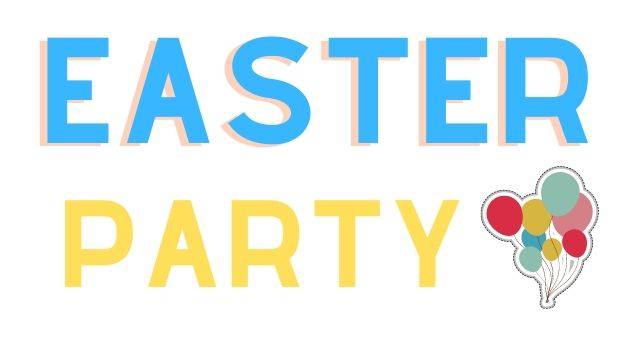 You're invited to the Club Central Easter Party where we will be hosting our very own children's (and adults) escape room, reading a story, playing some games and having a lot of fun. Make sure to be available on Easter Sunday (4th April) at 4pm. If you would like the details then please do just get in contact with Aaron, our Youth and Children's worker below.
Get the details
Teenagers: Youth Church Talent Show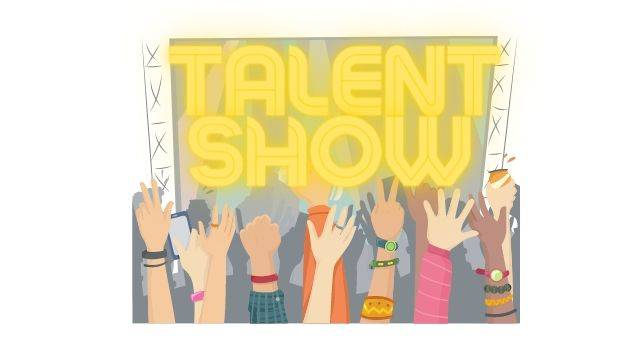 We're pumped for the Youth Church Talent Show coming up at the end of the school term. Do you have a talent? Can you make your dog walk on a tightrope? Maybe balance a carrot on your head? Shoot lasers from your eyes? Whatever it is, come and show it to the rest of the group. This is the best place to be on the evening of Sunday 28th March. If you don't have details then just email Aaron and he can pass them onto you.