Videos for kids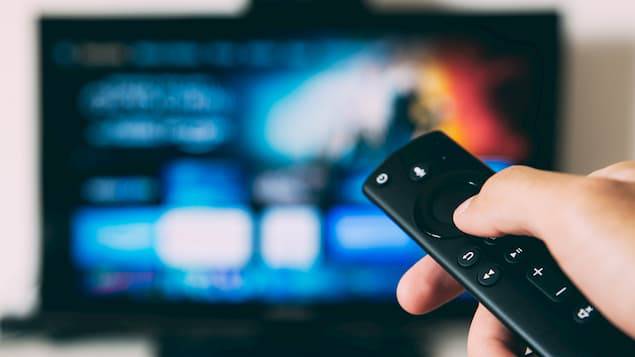 At the moment, a lot of us have needed a few more videos than we might normally do - there's some great Christian content online, if you know where to look!
Films
The Pilgrim's Progress – Out in cinemas last year and a great watch. Maybe for older children! You'll need this link to watch it: View The Pilgrim's Progress
Authors reading children's Christian books
Elsewhere
Minno streams good Christian content. You may need to filter through some of the rubbish but there are some good finds in there.
If you are a Netflix subscriber then you have access to the newer series of Veggie Tales. Good for the younger audiences.
We have been watching SuperBook at church. Be aware that some of the episodes can mention death, sacrifice, blood etc., all biblical but maybe inappropriate for younger audiences.
Saddleback Kids as they have a load of resources for younger children. Lifekids is more aimed at the very young but can still be engaging.