Easter at Central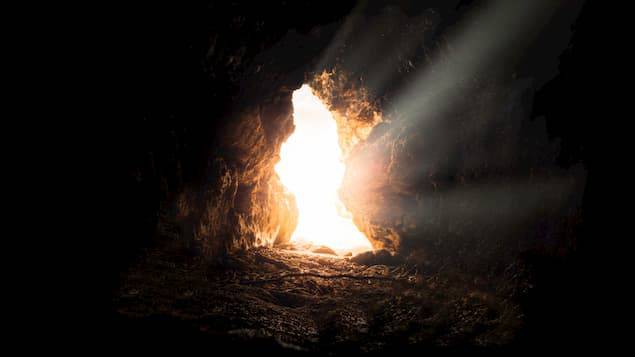 There's lots to celebrate at Easter - we've got events on Maundy Thursday, Good Friday and Easter Sunday.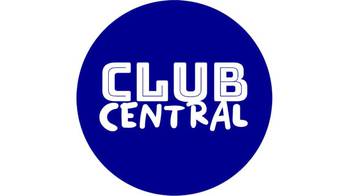 Maundy Thursday (18th April)
Join us for a Club Central special, from 10am - noon.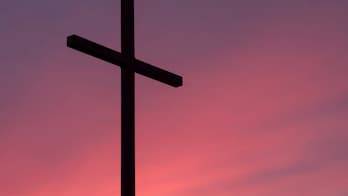 Good Friday (19th April)
Join the Good Friday procession of witness which starts from various points around Chelmsford and Melbourne). They all meet in the High Street at 11am for a service, after which there are drinks and hot cross buns at CBC. For further information of routes and times go to https://ctic.org.uk/.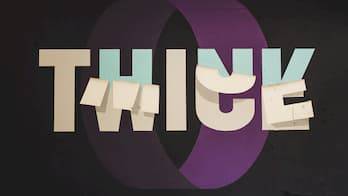 Easter Sunday
We celebrate Jesus' resurrection together with three services on Sunday. We start with a communion service at 8am, then our main celebration at 10am, and a more reflective service at 6pm.