Keeping you safe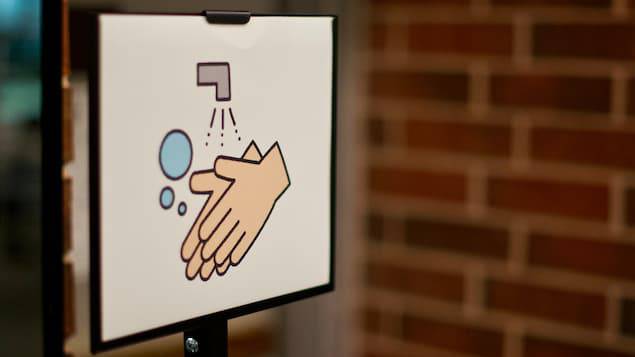 We have put in place a number of hand sanitisation points around the building with Hand Sanitizing Gel and Surface Sanitiser (approved to EN14476 for enveloped viruses). There is a regular cleaning programme where door handles and touch points are regularly wiped down with sanitiser.
On Sundays there is a one way system in operation with social distancing signage in place.
We have removed from use every other row in the meeting place to maintain social distancing.
In line with Government guidance face coverings need to be worn when in our building.