Sundays at 6pm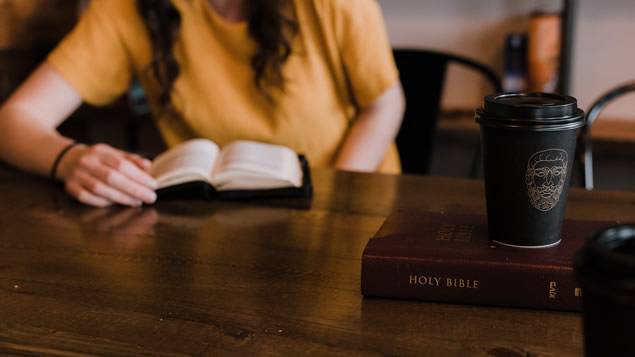 Our 6pm evening service is a relaxed weekly teaching seminar with worship and communion once a month.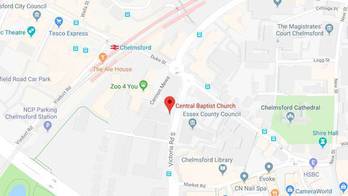 We're right opposite Chelmsford train station - but we've got all the information for where to park and how to get here.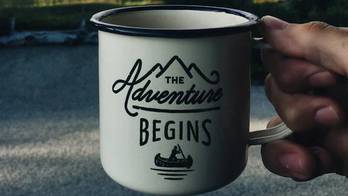 If you're new to church, you might be wondering what to expect when you come.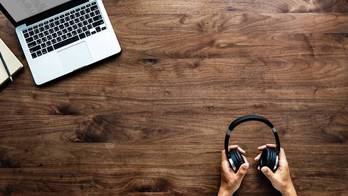 You can catch up on individual sermons, or subscribe to our podcast to ensure you're always up to date.