Sundays at 6:30pm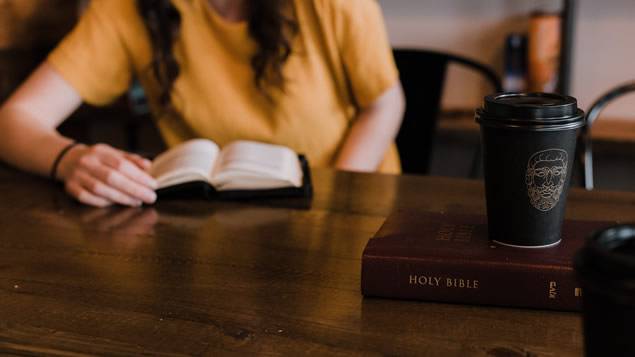 Our evening services are currently on Zoom only (contact us for call details). Most Sunday evenings will be a Bible study and discussion led by either a minister or others from within our church family.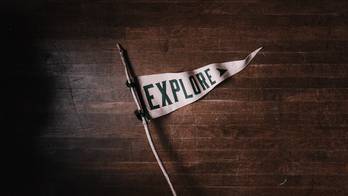 Looking for our main services? Our main service is at 10am in person, on YouTube, or on Zoom.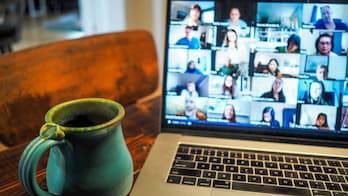 For security, we don't publicise our Zoom call details on the website, but you can get in touch if you'd like to join us online.