New here?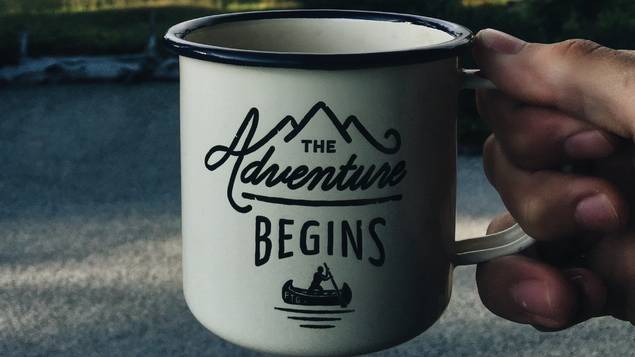 We know that turning up to church for the first time might feel a bit intimidating. If you've got any questions, feel free to ask us, but we've got some pointers to help you below.
I have never been to church, can I just walk in?

Yes, our services start at 10am or 6pm and there is always someone on the door to welcome you in. The church meets upstairs in the building, just ask someone to show you the way.

How long is the service?

It's usually no longer than an hour and a half.

What should I expect?

In the morning, there is a band who will lead the singing (you don't have to sing), we read from the Bible, share church news, pray together and listen to God's word (a sermon) by the minister. In the evening, you'll mostly find it's more of a relaxed teaching seminar, with a band (again, you don't have to sing) once a month.

What do I wear?

There's no need to wear a suit and tie (unless you want to), you can wear jeans & t-shirt if you wish. You will be welcomed whether smartly or casually dressed.

I have never been to a Baptist church, what do Baptists believe?

One of the main things you will notice is that we have a baptistery 'pool' at the front of the church. We believe in believer's baptism. If you're interested in more you can read our statement of belief.

I've just moved here and I'm looking for a church to join, what's your church like?

Our church is a large, vibrant, multicultural, Bible-believing church. The worship music is a mix of hymns and contemporary songs.

How can I get involved?

The church runs on a 7 day a week basis. There are small groups, Alpha courses, and a wide range of youth work and community work.