What we're about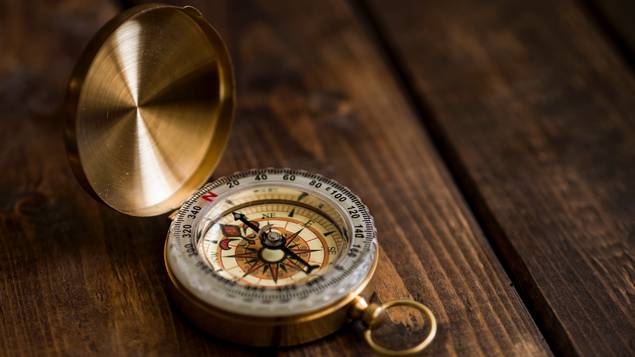 We're a fairly large, vibrant and active church right in the heart of Chelmsford, with people of all different ages and around twenty nationalities.
We long to tell people the great news about Jesus, that he's very much alive today, loves them and wants them to get to know him better as their saviour and friend. You'll hear a lot more about this in our Sunday services.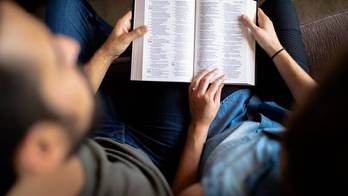 Read up on what we believe, and what we look to tell other people about.
We'd love to hear from you - whether you've just moved to Chelmsford, or are interested in hearing more about what we believe.