Prayer at Central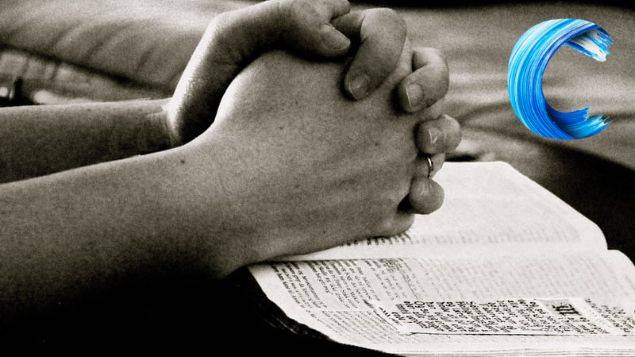 Seeking God Together - this weekly prayer meeting is open to all, and takes place at church on Sundays at 8pm.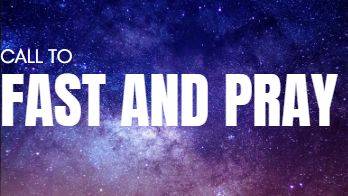 Do you feel called to Fast and Pray one day a month in 2023?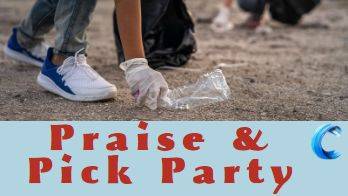 Are you called to pray about the environment as well as take practical action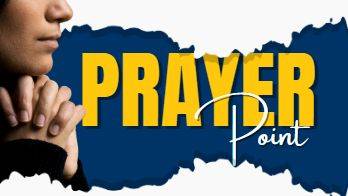 Do you want to be part of a prayer point in the city centre?