Welcome!
We're a church in the heart of Chelmsford, with people of all different ages and around twenty nationalities, longing to tell people the great news about Jesus.
On Sundays, our main service is at 10am, with something for everyone, from toddlers to adults. This service is currently broadcast on YouTube, and available to join on Zoom. Our 6:30pm service is a Bible study and discussion over Zoom.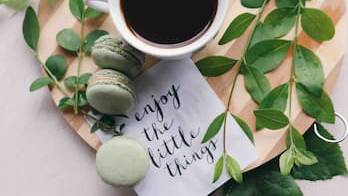 Most of our regular activities are on hold for now, but our home groups are still meeting, and we have regular online coffee mornings you can join.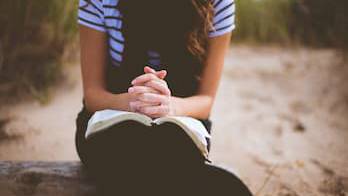 As we all deal with these uncertain times, our church, and churches across the world are moving more activities online, to keep people safe. Christian Vision have some great resources for you, at a time when lots of us have big questions about what life means, and where we might be able to find hope.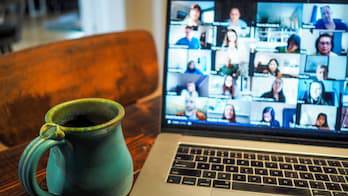 For security, we don't publicise Zoom call details for services or groups on the website, but you can get in touch if you'd like to join us online.