Welcome!
We're a bible believing Baptist church in the heart of Chelmsford, with people of all different ages and many nationalities, longing to tell people the great news about Jesus. Due to the pandemic we're currently not meeting in person so we're using Zoom and YouTube to meet together on a Sunday. We'd love to have you along so do tune in, give us a call or send us an email to say hello.
Please do have a look around the website to see what things are going on.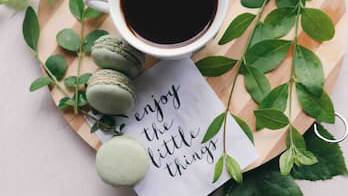 Please contact us (as above) or individual group leaders, for up to date meeting details on all other regular activities, groups and events.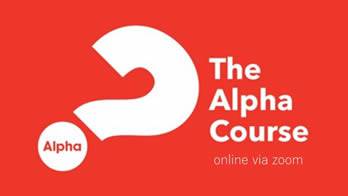 We're setting ourselves up to run an Alpha course where there are no questions off limits. Want to join?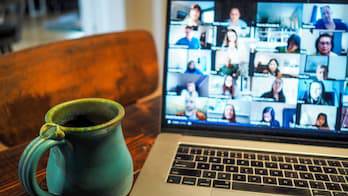 For security, we don't publicise Zoom call details for services or groups on the website, but you can get in touch if you'd like to join us online. Alternatively, you can always watch sermons from our morning services on YouTube.