Welcome!
We're a vibrant and active church in the heart of Chelmsford, with people of all different ages and around twenty nationalities.
On Sundays, our main service is at 10am, with something for everyone, from toddlers to adults. Our 6pm service is a relaxed weekly teaching seminar with worship and communion once a month.
During the COVID 19 outbreak our morning sermons and other other resources are currently online while we are not able to meet socially. More details are on our Youtube Channel.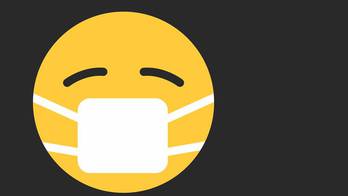 In response to recent government advice, all organised church activities, events and services involving people meeting together, are suspended with immediate effect. All our office staff are working from home and are still contactable via 01245 264163
We've got resources for you, and more details below.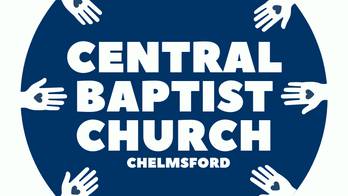 Keep in touch with all our video Sermons and CBCheer on our YouTube channel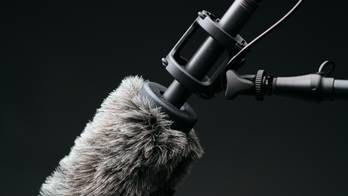 Click Here for detailed instructions on how to use Zoom
Testimony
At this time of global fear and uncertainty, churches are closing their doors to contain the spread of the COVID-19 virus. Online meetings are replacing in-person church services across the world, forcing many to find new digital solutions to sustain their communities and outreach. Christian Vision (CV) are focused on digital evangelism and are ready to support local churches with the digital tools needed to continue their mission.To this end, CV provides several global programs to support churches with digital resources: