Getting ready for Christmas?
Located in Chelmsford city centre, we are a large vibrant, multi-generational, multi-cultural church family.
Why not join us over Christmas, to find out what Christmas is all about? We'd love to welcome you, your family and friends to celebrate Christmas with you, and to tell you a bit more of the Christmas story.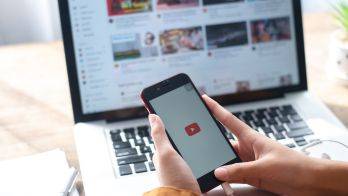 Missed a sermon, Catch up via our YouTube channel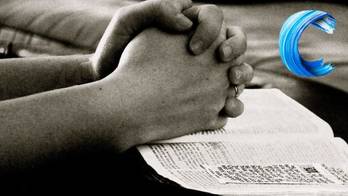 Find out how to get involved in upcoming Prayer Activities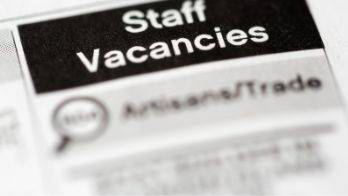 We are currently advertising for a Youth & Children's Worker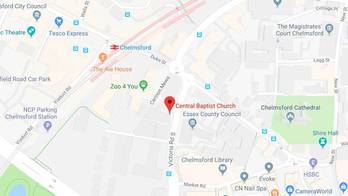 We're a city centre church, so we're not difficult to find.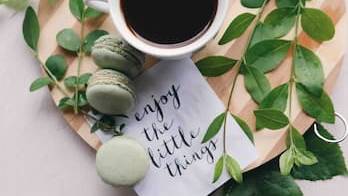 Please contact us (as above) or individual group leaders, for up to date meeting details on all other regular activities, groups and events.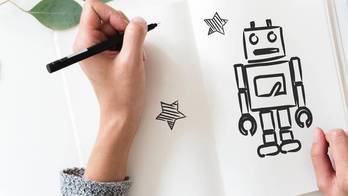 We'd love to help you with any questions you've got about our church, or about faith.