Welcome!
If you are needing to phone the NHS Covid Testing Centre currently working from the church, please use this number: 0333 772 6144
We're a church in the heart of Chelmsford, with people of all different ages and around twenty nationalities, longing to tell people the great news about Jesus.
On Sundays, our main service is at 10am, with something for everyone, from children to adults. This service is currently broadcast on Zoom only, due to high levels of COVID-19 in Chelmsford. Our 6:30pm service is a Bible study and discussion over Zoom.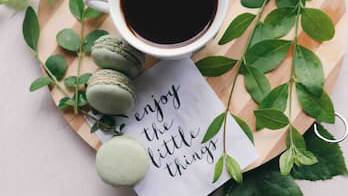 Most of our regular activities are on hold for now, but our home groups are still meeting, and we have regular online coffee mornings you can join.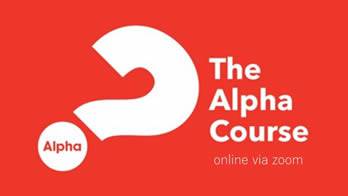 We're running an Alpha Course online - come and join us any time to explore answers to life's big questions.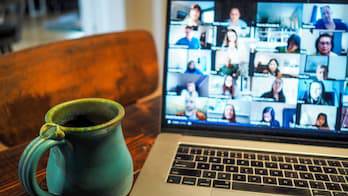 For security, we don't publicise Zoom call details for services or groups on the website, but you can get in touch if you'd like to join us online. Alternatively, you can always watch sermons from our morning services on YouTube.