Deacons
Our deacons, along with the ministers, are responsible for the leadership of our church, the fulfilment of its purpose, the pastoral care of our members and the day-to-day management and administration.
Richard Lewis Treasurer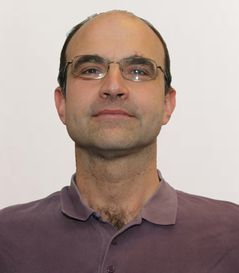 Richard is our church Treasurer, and therefore a Trustee of the church. He also provides IT support to the Ministry Team and Support Staff.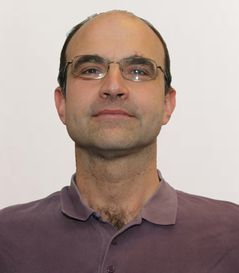 Geoff Elgar Pastoral Deacon
Geoff is our Pastoral Deacon with responsibility of working alongside the ministers to provide pastoral support to those who attend the church. He also has a Boys' Brigade background and so has an interest in our youth work.
Andy Allan Senior Deacon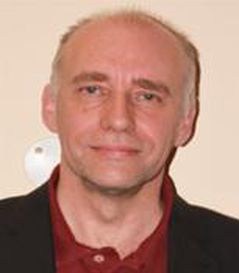 Andy is our Senior Deacon and therefore a Trustee of the church. He works closely with Ade, the Deputy Senior Deacon, the other Deacons, and Phil and Leesa, our Ministers.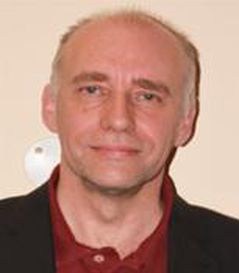 Ann Dixon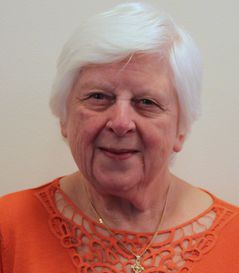 Ann has responsibilities supporting the Finance Team; and often assists the Catering Team with catering and refreshment duties for church events.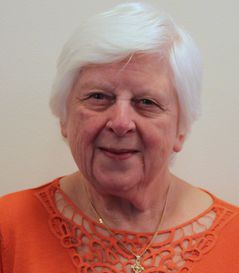 Dan Easton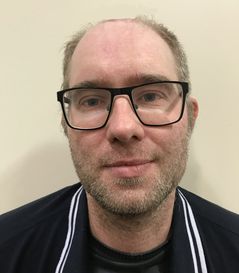 Dan is our Premises Manager with responsibility for room layouts and A/V requirements for church services and events, and external room hire bookings. He assists the Fabric Team with aspects of fabric and facilities issues associated to the general maintenance of the building; is a member of the Communications Team, as well as being a Deacon on the Leadership Team.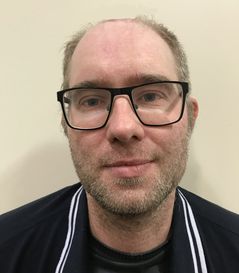 Ade Fashade Deputy Senior Deacon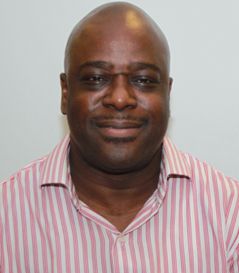 Ade is our Deputy Senior Deacon and assists Andy, the Senior Deacon, with some of the Trustees responsibilities. He is also involved in social action work supporting the local and wider communities.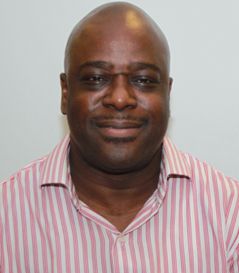 Mithal Law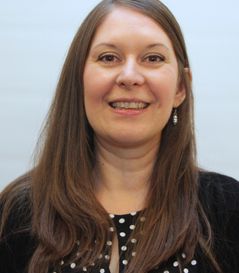 Mithal is a member of the Prayer Ministry Team and often assists the Ministry Team with visiting those church members who are housebound.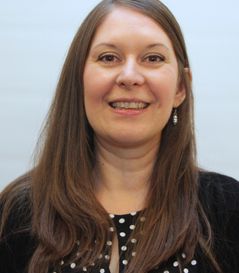 Paul Seago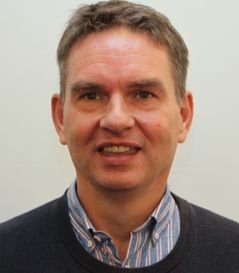 Paul heads up the Safety Team who have responsibility for all things Health & Safety within the church building and manses. He is also involved with Boys Brigade.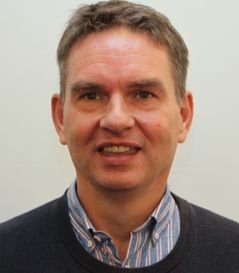 Robert Treavett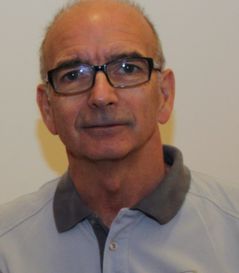 Robert heads up the Fabric Team who have responsibility of all things fabric and facilities related to the church building and manses.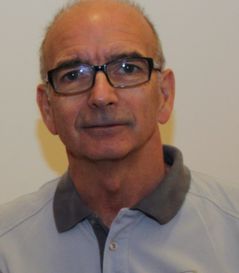 Jonathan Stokes
Jonathan has experience of working with young adults and supporting them in their Christian journey. He also assists with photography of church events.
Teju Adegboye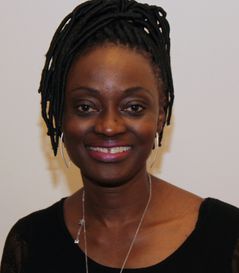 Teju regularly sings in one of our Worship Bands.