Trustees
Our trustees, along with the ministers, are responsible for the leadership of our church, the fulfilment of its purpose, the pastoral care of our members and the day-to-day management and administration.
Teju Adegboye Cross-Cultural Relations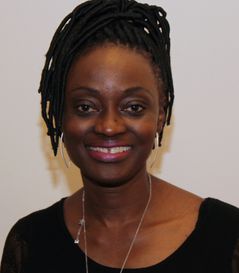 Teju is a Social Worker with the Local Authority. Her role in the church involves Cross Cultural Care - a bridge building amongst various cultures within the church. She loves bringing the church families together and promoting diversity in the church community. She is super excited to be involved in this journey and spreading the gospel.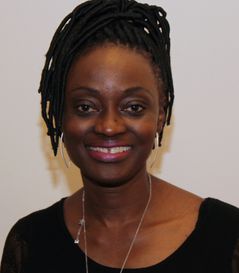 Ade Fashade Secretary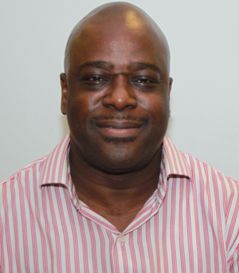 Ade is the Church Secretary, with responsibilities cutting across key areas of Church Governance and welfare of Church staff and members. He works closely with the Minister in having sufficient overview of Church life. He is passionate about the Church having an influence in, and contributing to, community life in Chelmsford.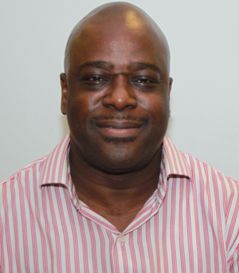 Chris James Worship & Prayer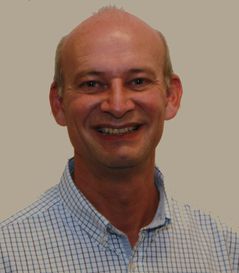 Chris has responsibility for Worship and Prayer. He is a keen musician and leads church worship on a regular basis. Chris has a desire to see the church united in worship and prayer celebrating all that the Lord has done, ministering to one another and discovering God's will for us.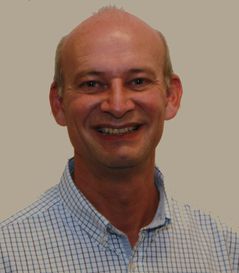 Sue Parrotte Discipleship, Pastoral & Fellowship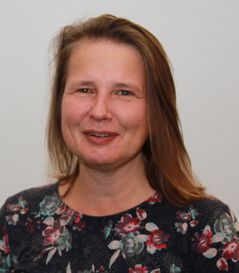 Sue has joint responsibility for pastoral care, discipleship and social care. She has a pastoral heart and is great at organisation. Sue is passionate about building church family and community.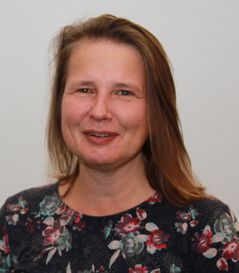 Peter Ritchie Operations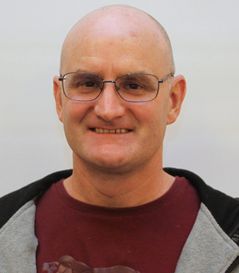 Peter is our Operations Trustee, working with the premises team to ensure that the church building, infrastructure and assets are maintained and developed to support the mission of the fellowship. He also serves as part of our youth and childrens' team with a heart to nurture and encourage Christian discipleship amongst our young people.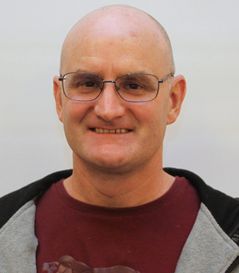 Andrew Rowlands Treasurer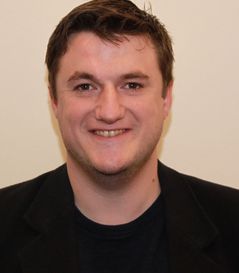 Andrew has responsibility for the finance team and is the treasurer for the church family. Andrew is a hard worker and brilliant at keeping an eye on how we can best use the money we've generously been given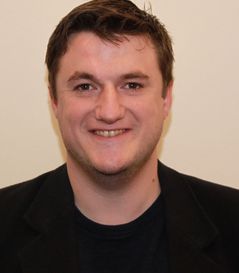 Hilary Rowlands Discipleship, Pastoral & Fellowship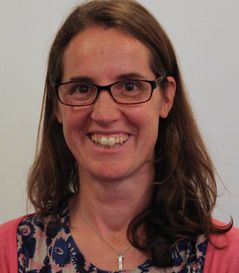 Hilary has co-responsibility for Discipleship and Pastoral activity within CBC. She has a passion for church community – growing together to know and love Jesus more through reading and studying the Bible together. She feels that a real privilege of church is that we are family together and Hilary desires to grow and strengthen pastoral support within church in order to help everyone within the congregation feel supported and included.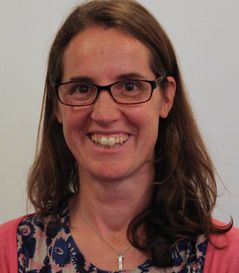 Jonathan Stokes CIO Transition
Jonathan is one of our Governance Trustees, currently with responsibility for the church's relationship with the Charity Commission. He also supports the Church Secretary, Operations Trustee and Treasurer and the wider Leadership Team. Jonathan strongly believes that the church has a vital, meaningful and relevant message for Chelmsford and beyond.
Jörg Strate Outreach & Mission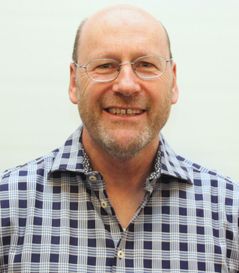 Jörg has responsibility for Outreach and Mission. He has a strong passion for the unreached and loves sharing the Good News creatively and enthusiastically, also through preaching and teaching.