Sundays at 10am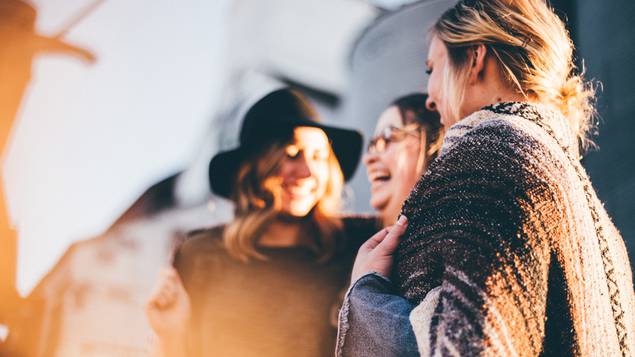 Our 10am Sunday morning service is our 'main event' of the week with a variety of worship styles and relevant, age appropriate teaching for toddlers through to teens and adults.
We have Start Central for 0-3s, Kids Central for children aged 3 through to reception-age, and then Club Central, our event for school years 1-6. We have two groups for secondary school ages: Youth Central for 11-16s which runs on Sunday mornings at church, and then on Sunday evenings we have Home Central, which meets in homes across Chelmsford.
We run four groups on Sunday mornings - Start Central for 0-3 year olds, Kids Central for 3-5 year olds (to the end of Reception at school), our action packed Club Central for 5-11s, and Youth Central for 11-16s.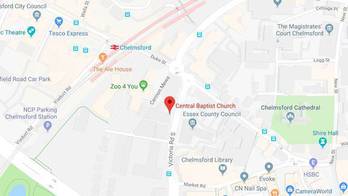 We're right opposite Chelmsford train station - but we've got all the information for where to park and how to get here.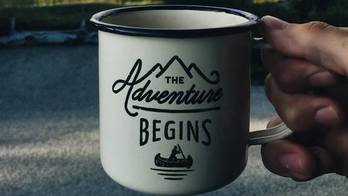 If you're new to church, you might be wondering what to expect when you come.