Sundays at 10am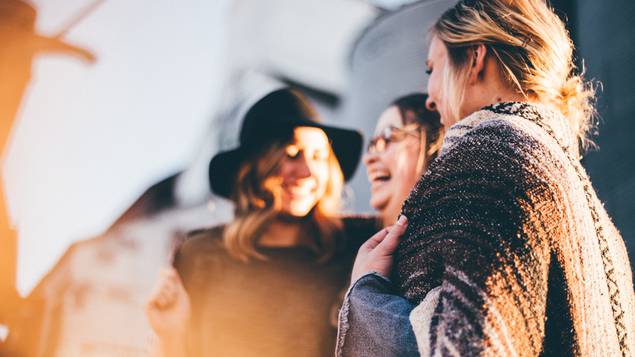 Our 10am Sunday morning service is our 'main event' of the week. You can join us in person, or watch on YouTube, or join us on Zoom to allow us all to catch up with each other (contact us for details of how to join us on Zoom).
During the service we have activities for children (aged 5-11) - let us know if you would like to join us for that. You can find out more about our children's activities here.
If you'd like to join us in person, read about what we're doing to keep you safe.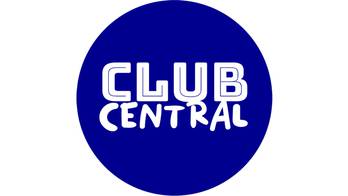 Since we can't currently meet in person, we're meeting on Zoom every Sunday during the morning service - for games, printable activities and fun, to help us learn more about the good news of Jesus.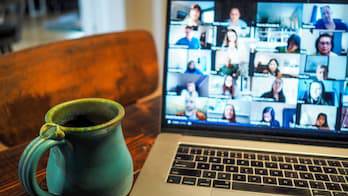 For security, we don't publicise our Zoom call details on the website, but you can get in touch if you'd like to join us online.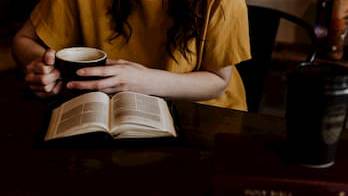 Sunday evenings we have a 6:30pm Bible Study and discussion led by either a minister or others from within our church family.