What we do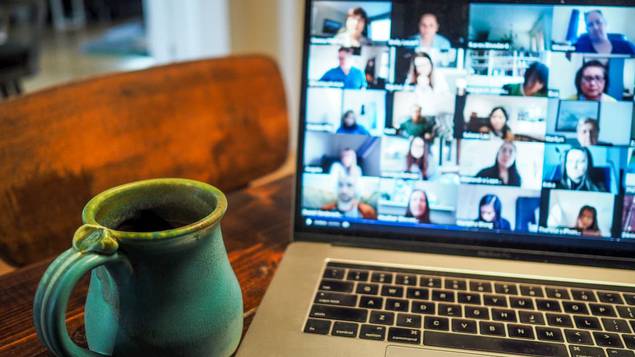 We have a huge variety of groups and activities to offer - from home groups that meet during the week, to groups for children and young people, and groups which give you a chance to meet new people.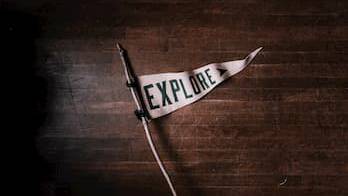 Our main service is at 10am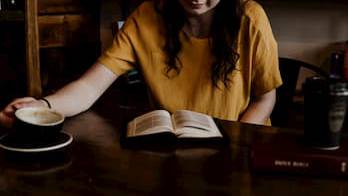 Home groups are a chance to meet people, read the Bible, and pray together.
Alternatively - why not join us for our Book Club?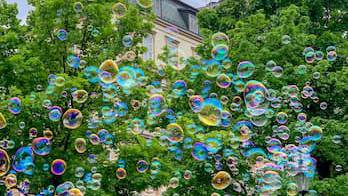 We've got groups for every age, on Sundays and during the week - we'd love to see you there!