What we do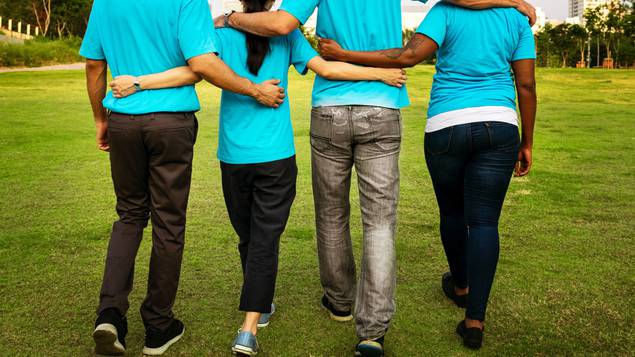 We have a variety of activities for all ages, wherever you're at. We run baby groups, youth groups, sports clubs, mens' nights, womens' nights, money courses and more.
View this week's diary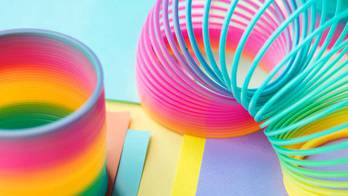 We run a mix of groups for children and teenagers - baby and toddler groups, Boys' and Girls' Brigades, youth groups, together with our Light Factory children's work on a Sunday morning.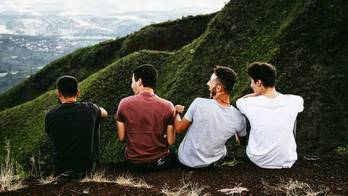 We have men's groups, women's groups, various sports clubs, and opportunities to spend time with others exploring what it means to be a Christian.
Whether you want to get out and explore, or take some time to do crafts or play games, we've got groups for you.