Our Ministers
We have two full-time ministers, and we're currently in the process of looking for an additional associate minister. We also have two-part time ministry team members.
Phil Marsden Team Leader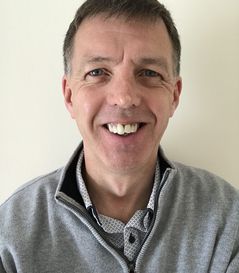 Phil describes himself as someone who loves people, has bags of enthusiasm and wants to serve in a church that shares his aspiration to build loving, healthy, caring communities that are passionate about Jesus, emanate the good news and seek to save the lost.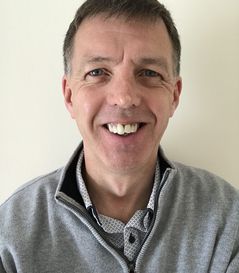 Leesa McKay Minister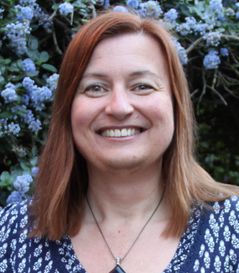 Leesa is a visionary and strategic thinker, gifted in leadership. She is motivated by mission and enjoys developing ways to engage relevantly with people who are not yet Christians.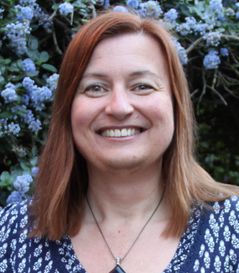 Sue Parrotte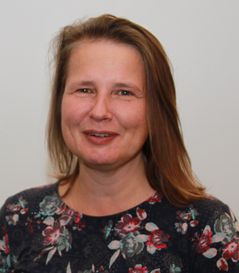 Sue leads our children's ministry, prepares the programme and oversees Light Factory (Sunday school from 0-11 years). She also leads our very popular Holiday Club which runs on the first full week of the summer holidays.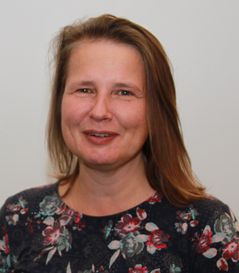 Lesley Hodgson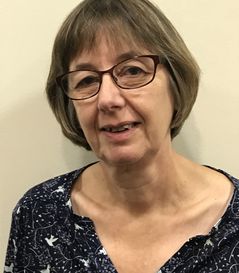 Lesley works with our seniors ministry team who seek to meet the needs of the older people in our church and community.