Safeguarding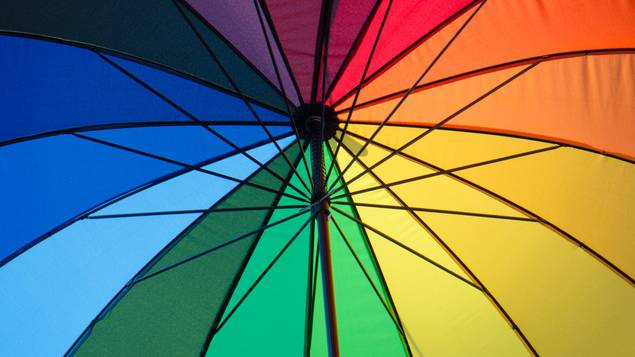 As Christians we are charged to love and care for each other. We recognise that our work with children, young people (aged under 18 years) and adults at risk is the responsibility of the whole church. We believe that being part of the Christian family of the Church places responsibility on all her members, both institutional and individual, to ensure that the environment for all is safe.
This includes particular attention to children, young people and those who are vulnerable who wish to share in the life of the church and who are offered support and pastoral care by the church, both formal and informal.
Policy
Our Safeguarding Policy is made up of the following 4 documents.
Reporting Concerns
If you have any concerns please contact:
Designated Persons for Safeguarding:
Sue Parrotte: 01245 421088 (home), 07704414701 (mobile)
Christian Bray: 01245 460742 (home)
Safeguarding Trustee - James Anang
Child Advocate - Sue Parrotte (as above)
Report of any concern must take place within 24 hours.
If the child or adult at risk is in imminent danger of harm a DPS (either Sue Parrotte or Christian Bray) must be contacted immediately (try Chris James if you are unable to contact either as he will be able to offer advice).
ONLY IF YOU CANNOT CONTACT THE DPS SHOULD YOU MAKE A REFERRAL TO THE POLICE OR SOCIAL SERVICES
Essex Safeguarding Children's Board:
Advice & Guidance: 0345 603 7627
Incident Risk: 0345 603 7627
Out of Hours: 0345 606 1212
Essex Police: Non emergency number 101
Or 01245 491491