Alpha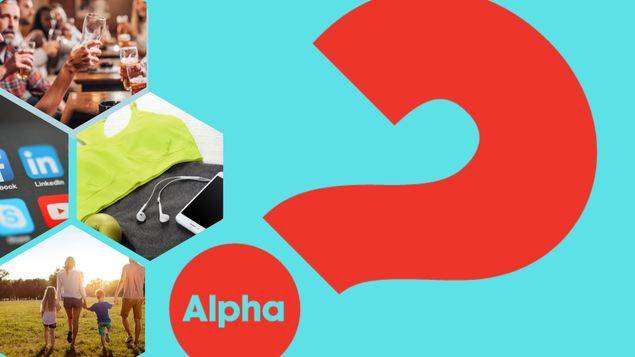 Do you have big questions you'd like to explore about life, faith and God?
If your answer is yes, then we invite you to come along - either alone or with a relative or friend - to find out more at the 1st session of our next Alpha course, starting on Tuesday 17th January 2023 at 7pm.
Each weekly session starts with a FREE meal at 7pm and finishes at 8:30pm; and it would be helpful if you could please register your interest or ask any further questions by filling out the form below.
We look forward to seeing you there!